What is the secret to eternal youth? Here is your private affirmation session to maintain a flexible world view, tolerance, optimism and ambition!
These historic quotes are 18 of the best affirmations to remove resentment, decay, and boredom and increase your excitement for life!
Breathe deeply and stay until quote number 1…it's one of my personal favorites. Ready? Let's go!
Manners require time, and nothing is more vulgar than haste. Ralph Waldo Emerson
There's time enough, but none to spare. Charles W. Chesnutt
How tall does a tree grow? It grows as tall as it can! Jim Rohn
Talent is God-given. Be humble. Fame is man-given. Be grateful. Coneceit is self-given. Be careful. Coach John Wooden
The foundation of every state is the education of its youth. Diogenes
When you point your finger at someone, three fingers are pointing back at you. Anon
Everyone has a plan until they get punched in the face. Iron Mike Tyson
The path of least resistance makes all rivers, and some men, crooked. Napoleon Hill
Don't you love a cushioned seat in a corner, by the fireside, with your slippers on your feet? Oliver Wendell Holmes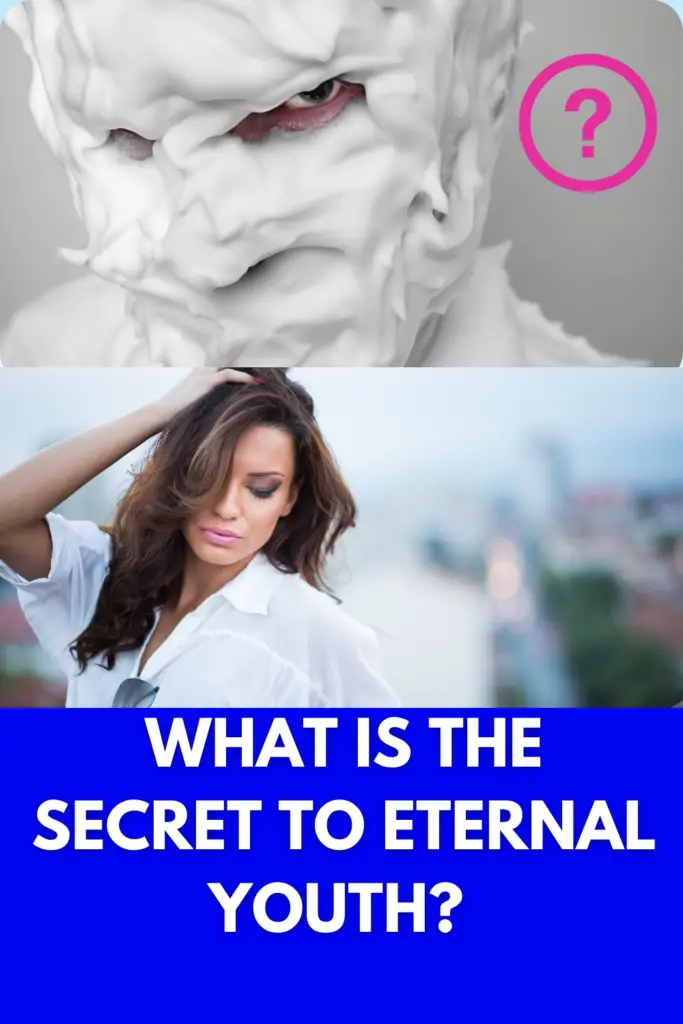 Miracles are not contrary to nature, but only contrary to what we know about nature. Saint Augustine
Rich gifts wax poor when givers prove unkind. William Shakespeare 1740
Forgiveness is the economy of the heart…forgiveness saves the expense of anger, the cost of hatred, the waste of spirits. Hannah More
For what do we live, but to make sport for our neighbors, and laugh at them in our turn? Jane Austen
Beauty attracts us men but if, like an armed magnet it is pointed, with gold and silver, it attracts with tenfold power. Jean Paul
It is so interesting how success hits people and how they react to it. John Mayer
What other people call dark and despairing, I call funny. David Sedaris
The speed of the boss is the speed of the team. Lee Iacocca
Everybody has been young before, not not everybody has been old before. African Proverb
I'm just curious, do you like the Law of Attraction? We're giving away copies of our Dream Life Manifestation program to new followers as a thank you! If I gave you the link would you check the program out?
Check Out These LOA Resources!